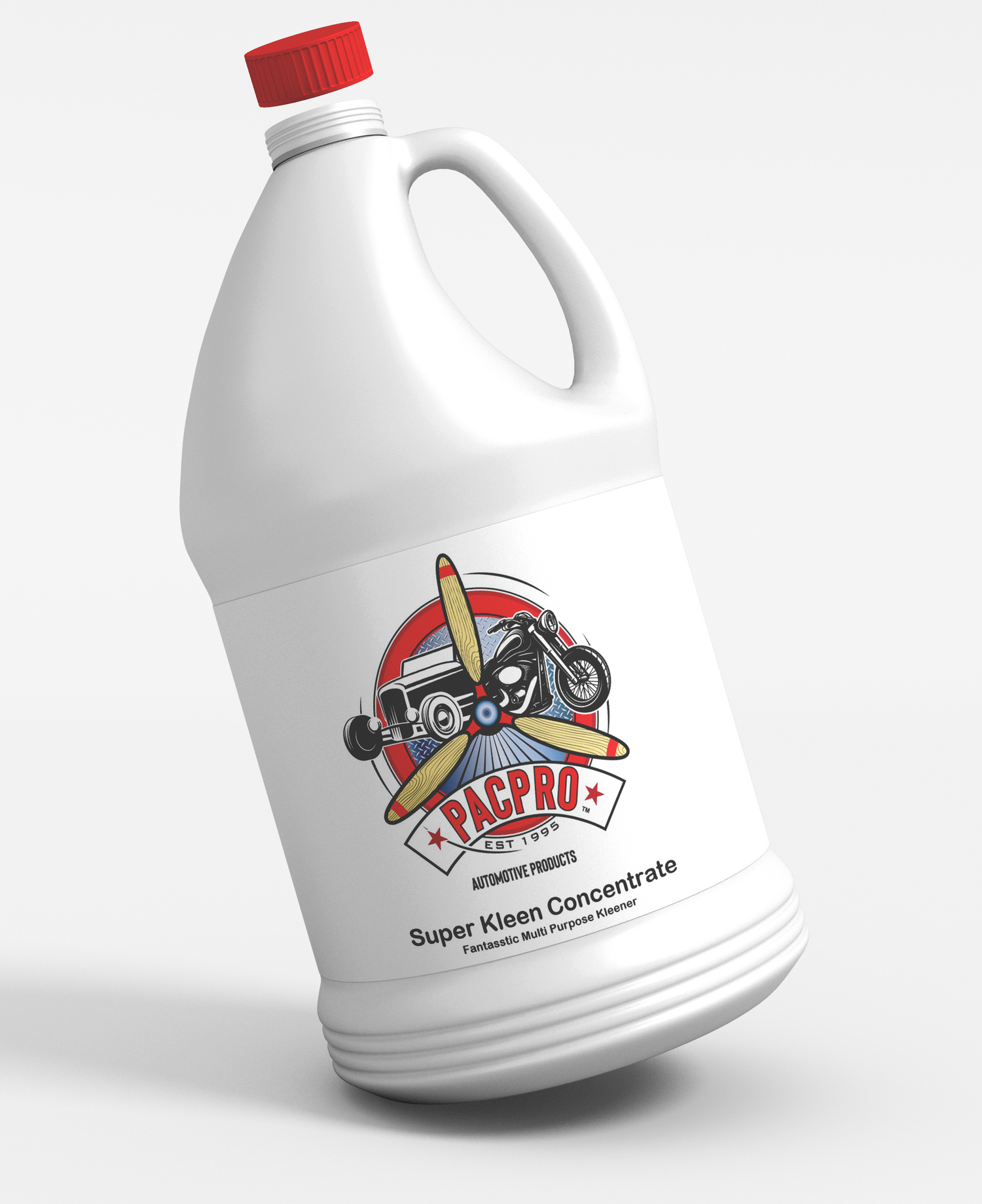 There's Clean - And There's Kleener.
PacPro formulas out-kleen anything in the industry without the use harsh chemicals.
Our water-based solutions help you clean - Kleener.
SPECIALIZING IN:
Auto, Plane & Motorcycle Detailing
BRAND NEW- Pacific Products: Printing Pressroom Products- just added to our line
Pacific Products: Graphic Chemicals & VIP Personal Care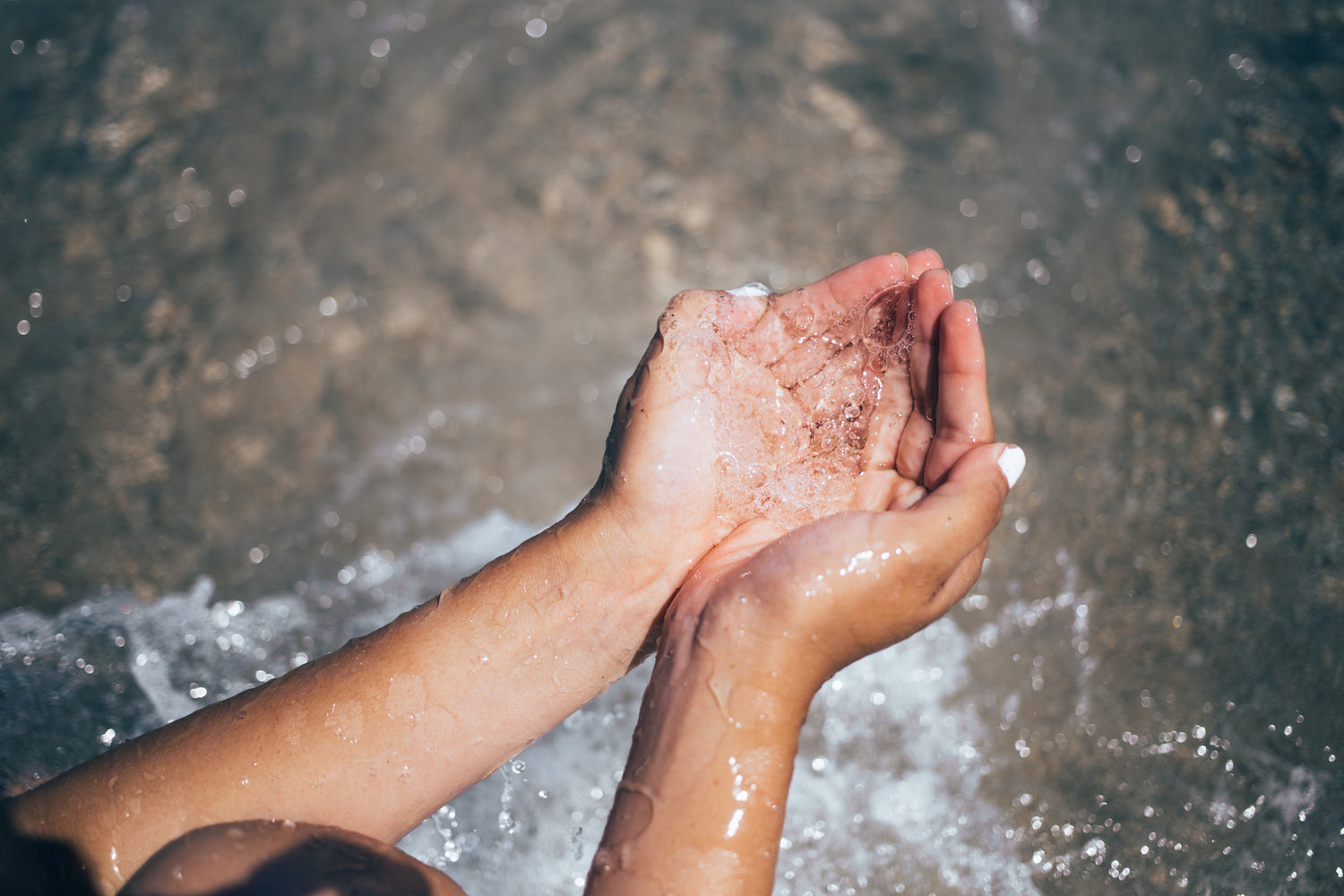 Eco-Friendly
Our products contain no hazardous materials. They're all water-based and environmentally safe - yet our formulas remain the most effective in the industry.